Announcements : Info Sessions - Arts and Cultural Management in Italy
Announcement: Info Sessions - Arts and Cultural Management in Italy
Learn more about the Arts and Cultural Management in Italy program at the following info session: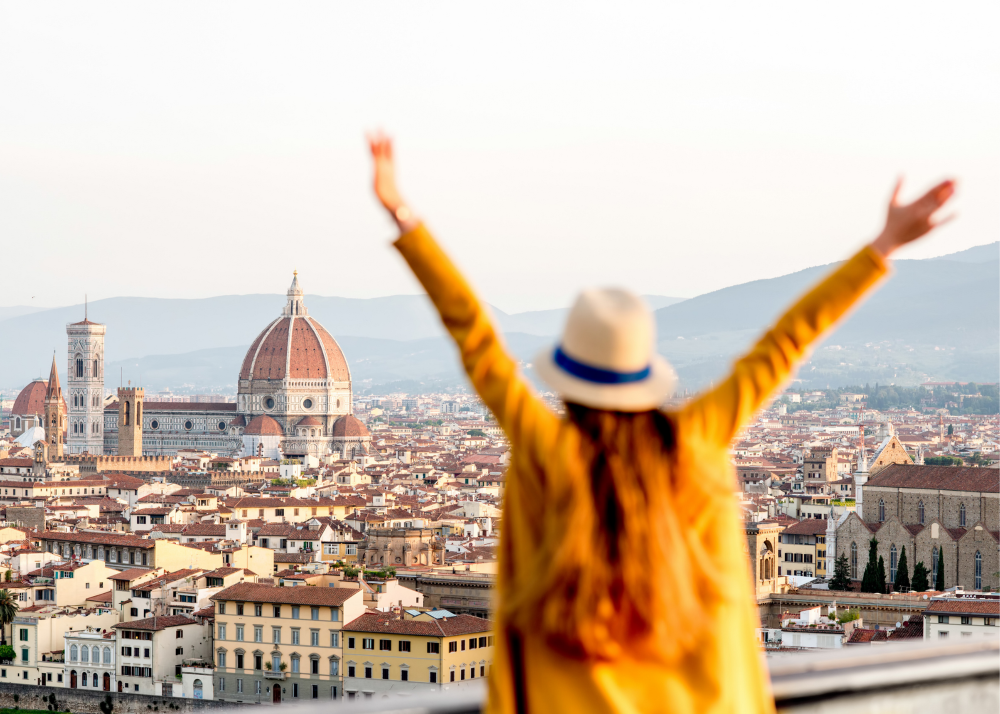 Information sessions:
Wednesday, October 20 6:30-7:00pm in LH139
Wednesday, October 27 12:30-1pm in LH145
Friday, October 29 12-12:30pm in LH173
While living in Italy, and learning about and experiencing local culture first-hand, this class will examine the role of the arts and culture (including food) in Italian life. From an arts administration perspective, we will explore funding and management of Italian arts and cultural organizations with a comparison to the funding and management of such organizations in the United States. We'll discuss the government's role in funding for such organizations in both countries. We will visit the 'original' Cabinet of Curiosity and learn about the history of museums. Various museum visits will provide a closer look at some of the world's most renowned art works and scientific discoveries that shaped history. Creative activities and assignments will encourage further exploration with art forms as well.
Application and more details
:
https://global-education.butler.edu/?go=Italy
If you're interested but can't attend the sessions, please contact:
Brenda Johnston
Assistant Professor and Chair
Arts Administration
bljohnst@butler.edu